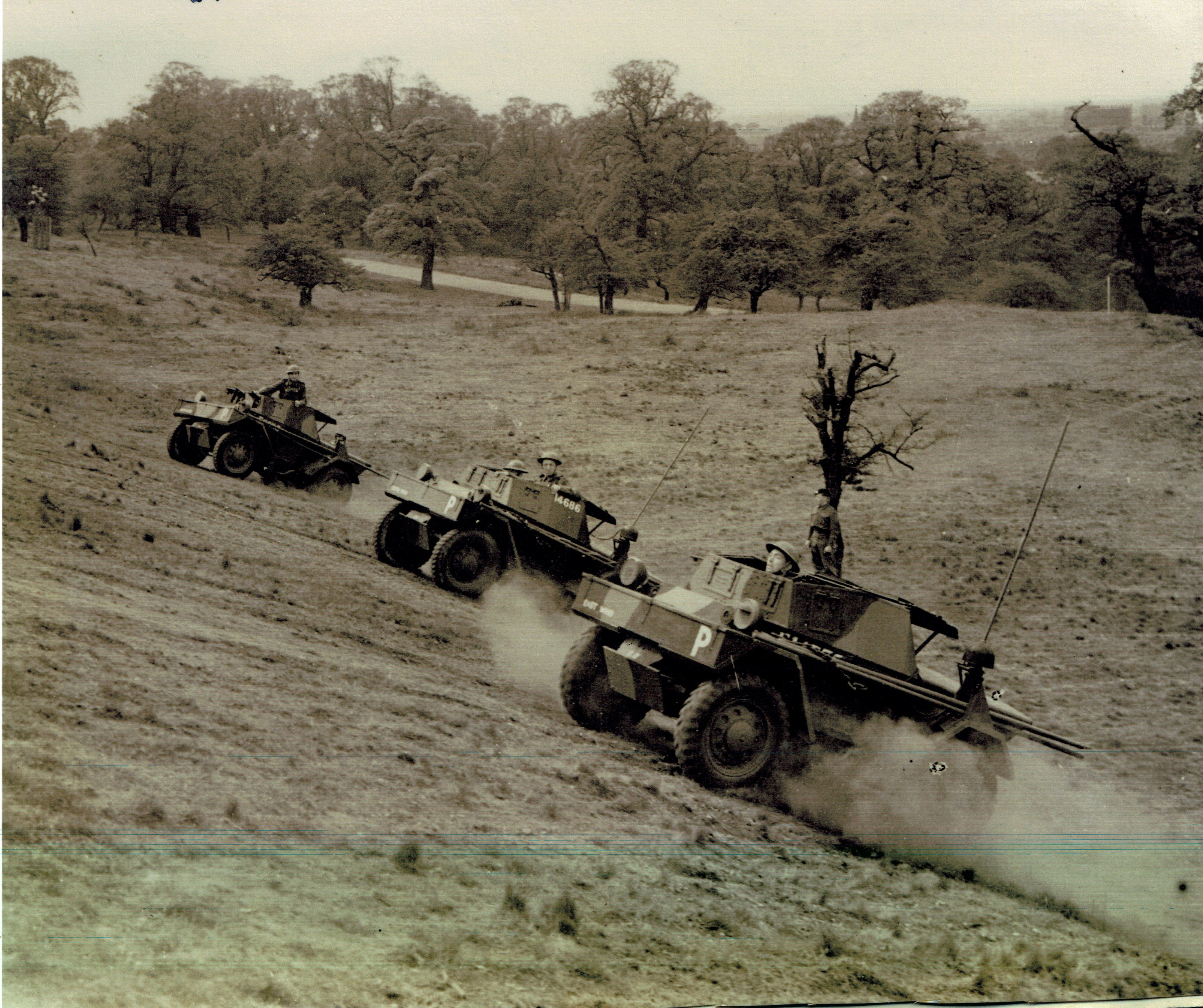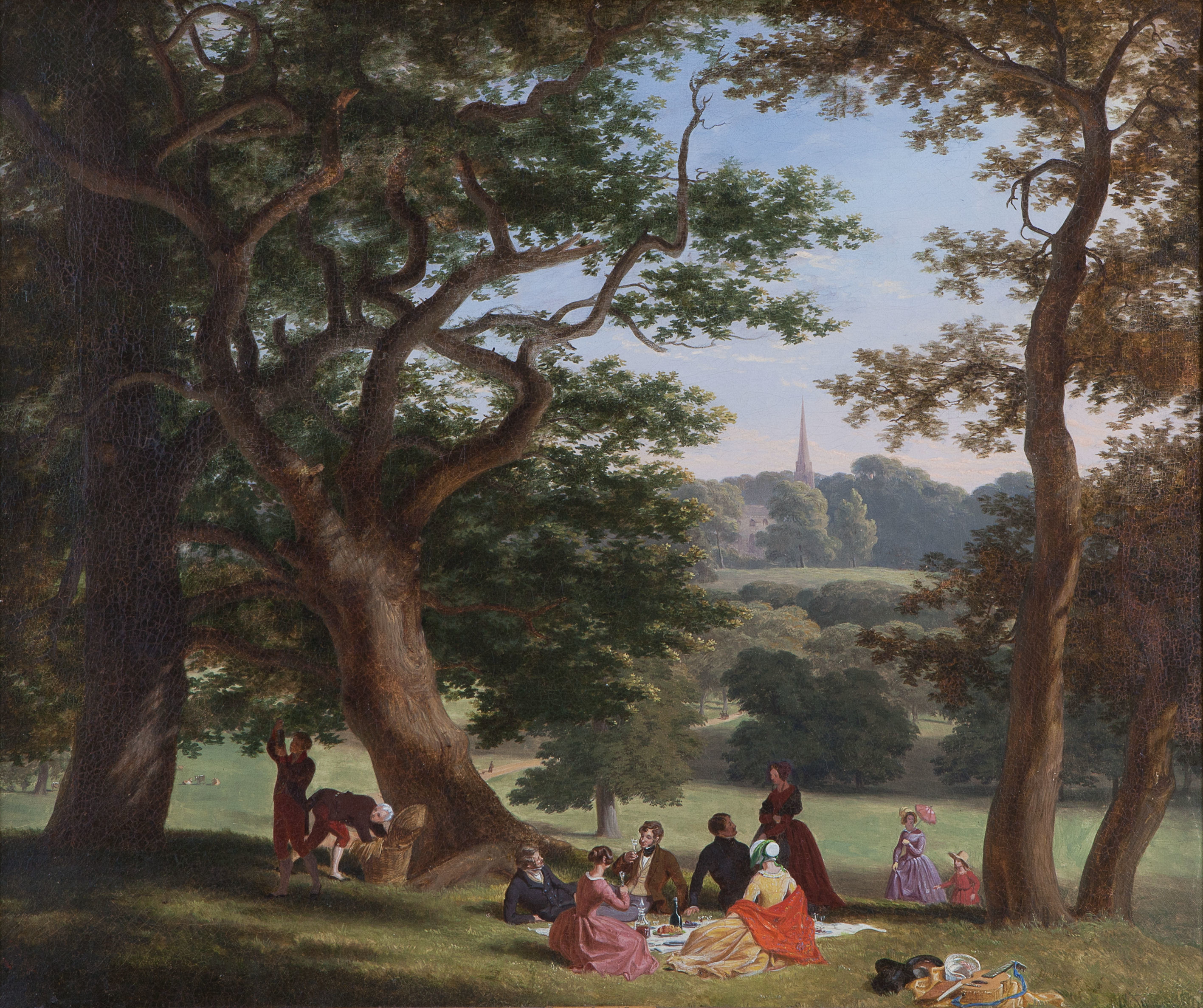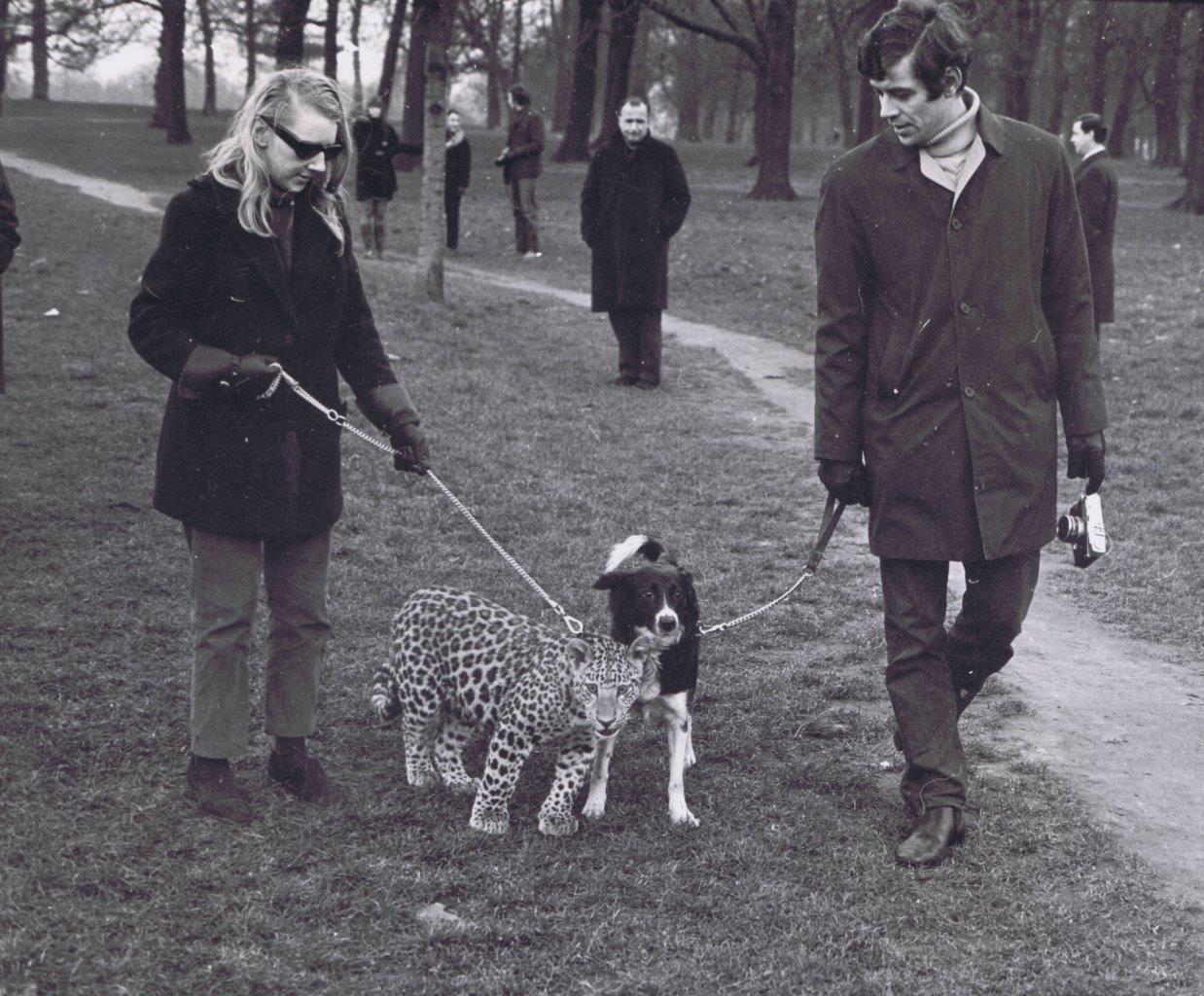 We collect, preserve and share the heritage of The Royal Parks.
Since 1996 we have collected more than 8000 items.
Our exhibitions have been hugely popular and our vision is to make the entire collection accessible to all, both online and in a heritage pavilion in Richmond Park.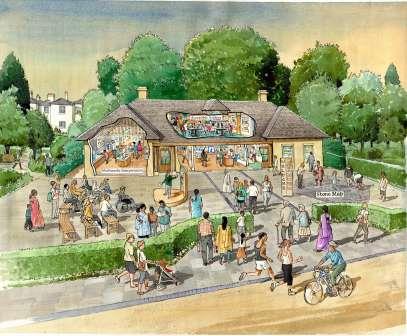 Our Heritage Pavilion will enhance visitors' appreciation and enjoyment of Richmond Park by enabling them to discover its fascinating history. It will also encourage more sustainable and responsible use of the Park through increased awareness and respect for the immense biodiversity that exists here. Find out more about Our Vision
We need your help to raise the funds.
Please click our Just Giving button and support us.
Thank you.