Welcome to the Hearsum Collection
To promote our new multimedia exhibition, Parks: Our Shared Heritage, currently at the Mall Galleries in central London, our website has a new banner picture which is featured in the exhibition brochure. It is St James's Park, taken near the stable yard, 1794, by an unknown artist.
Our charity collects and preserves the unique heritage of Richmond Park, the largest of London's Royal Parks, for all to enjoy.
We have a diverse range of heritage material covering the last four centuries, with some 5000 items including antique prints, paintings, maps, postcards, photographs, documents, books and press cuttings. These are being catalogued by volunteers from the Friends of Richmond Park.
What's on?
NEW Visit the Mall Galleries between now and 11 August 2017 to see Parks: Our Shared Heritage, a multimedia exploration of the rich and previously hidden heritage of London's Royal Parks and Phoenix Park, Dublin, from their creation as Royal hunting grounds to the much loved public parks we see today. The Parks exhibition is an exciting new collaboration between The Royal Parks, the Office of Public Works in the Republic of Ireland and The Hearsum Collection. Open 10am to 5pm daily. Admission free.
Our Heritage Lottery-funded free exhibition, Deer in the City,  is open daily at Pembroke Lodge.
The Park and its history
NEW We've produced a new timeline, highlighting key events in Richmond Park's history. See the timeline
The Collection and its Stories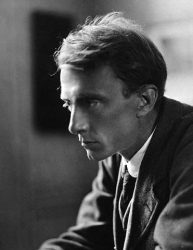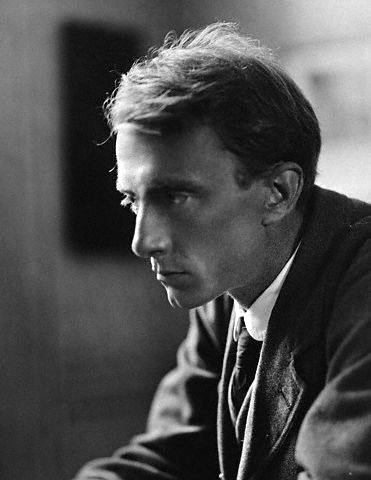 Edward Thomas (1878–1917) is celebrated for his lyrical nature poetry, but many people may not be aware of his interest in Richmond Park as a young man. Find out more
Richmond Park and the First World War (1914-1918)
What's in a Name? Features of Richmond Park
Our plans for the future
Richmond Park receives 5.5m visitors annually and is a major attraction in Greater London. Richmond Park Revealed is a compelling project which will engage visitors in the Park's rich natural heritage and its colourful, largely undiscovered history. Crucially, it will highlight how we can mitigate the lesser understood and increasing risks to the Grade I Park's fragile ecology.
It is also an unmissable opportunity to secure a collection that tells us more about Richmond Park. The project will enable proper collection care alongside interpretation, activities and visitor facilities.
In 2016 an application was submitted to the Heritage Lottery Fund for the necessary funds to proceed with a new purpose-built Heritage Centre.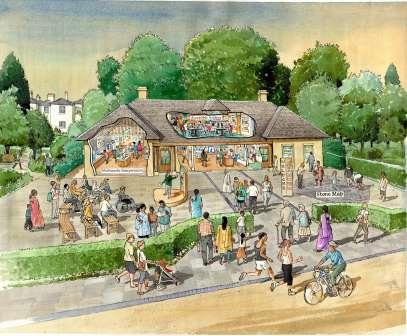 To learn more about the Collection and our plans for the future please watch our video on The Hearsum Collection.
Our latest video features Sir David Attenborough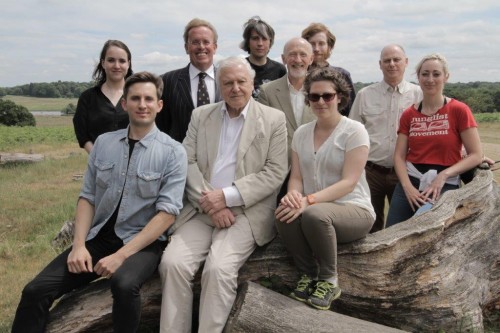 In our latest video, featuring Sir David Attenborough, you can learn about the wild deer in Richmond Park.