Welcome to the Hearsum Collection
Our charity collects and preserves the unique heritage of Richmond Park, the largest of London's Royal Parks, for all to enjoy.
We have a diverse range of heritage material covering the last four centuries, with some 6000 items including antique prints, paintings, maps, postcards, photographs, documents, books and press cuttings. These have been catalogued by volunteers from the Friends of Richmond Park.
We also collect heritage material from other Royal Parks and hold more than 2,600 items relating to Hyde Park, Kensington Gardens, St. James's Park, Green Park and Regent's Park. 
What's on?
Our  Heritage Lottery-funded exhibition, Deer in the City,  continues to be open daily by the gates to Pembroke Lodge. You can also see a selection of images from the collection inside the entrance hall of Pembroke Lodge.
The Park and its history
We've produced a new timeline, highlighting key events in Richmond Park's history. See the timeline
The Collection and its Stories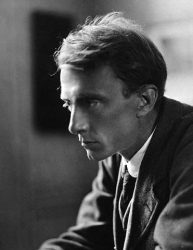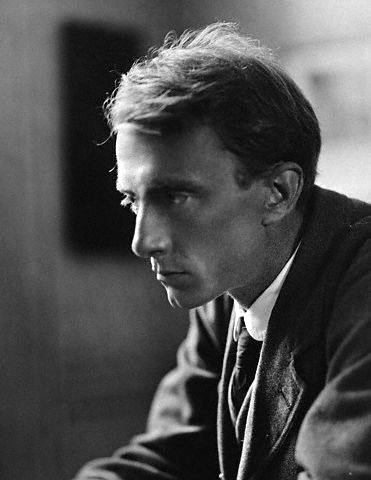 Edward Thomas (1878–1917) is celebrated for his lyrical nature poetry, but many people may not be aware of his interest in Richmond Park as a young man. Find out more
Richmond Park and the First World War (1914-1918)
What's in a Name? Features of Richmond Park
Our plans for the future
Richmond Park receives 5.5m visitors annually and is a major attraction in Greater London. Richmond Park Revealed is a compelling project which will engage visitors in the Park's rich natural heritage and its colourful, largely undiscovered history. Crucially, it will highlight how we can mitigate the lesser understood and increasing risks to the Grade I Park's fragile ecology.
It is also an unmissable opportunity to secure a collection that tells us more about Richmond Park. The project will enable proper collection care alongside interpretation, activities and visitor facilities.
Click Here to find out more about our proposed new purpose-built Heritage Centre.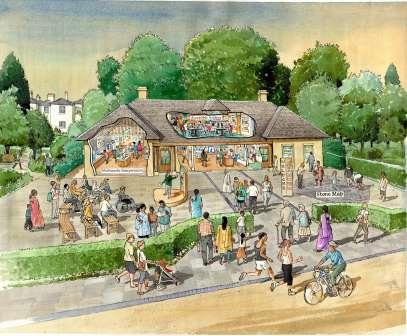 To learn more about the Collection and our plans for the future please watch our video on The Hearsum Collection.
Our latest video features Sir David Attenborough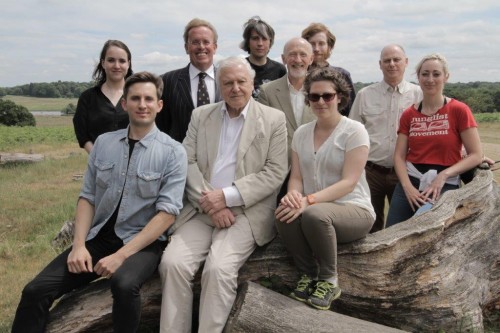 In our latest video, featuring Sir David Attenborough, you can learn about the wild deer in Richmond Park.