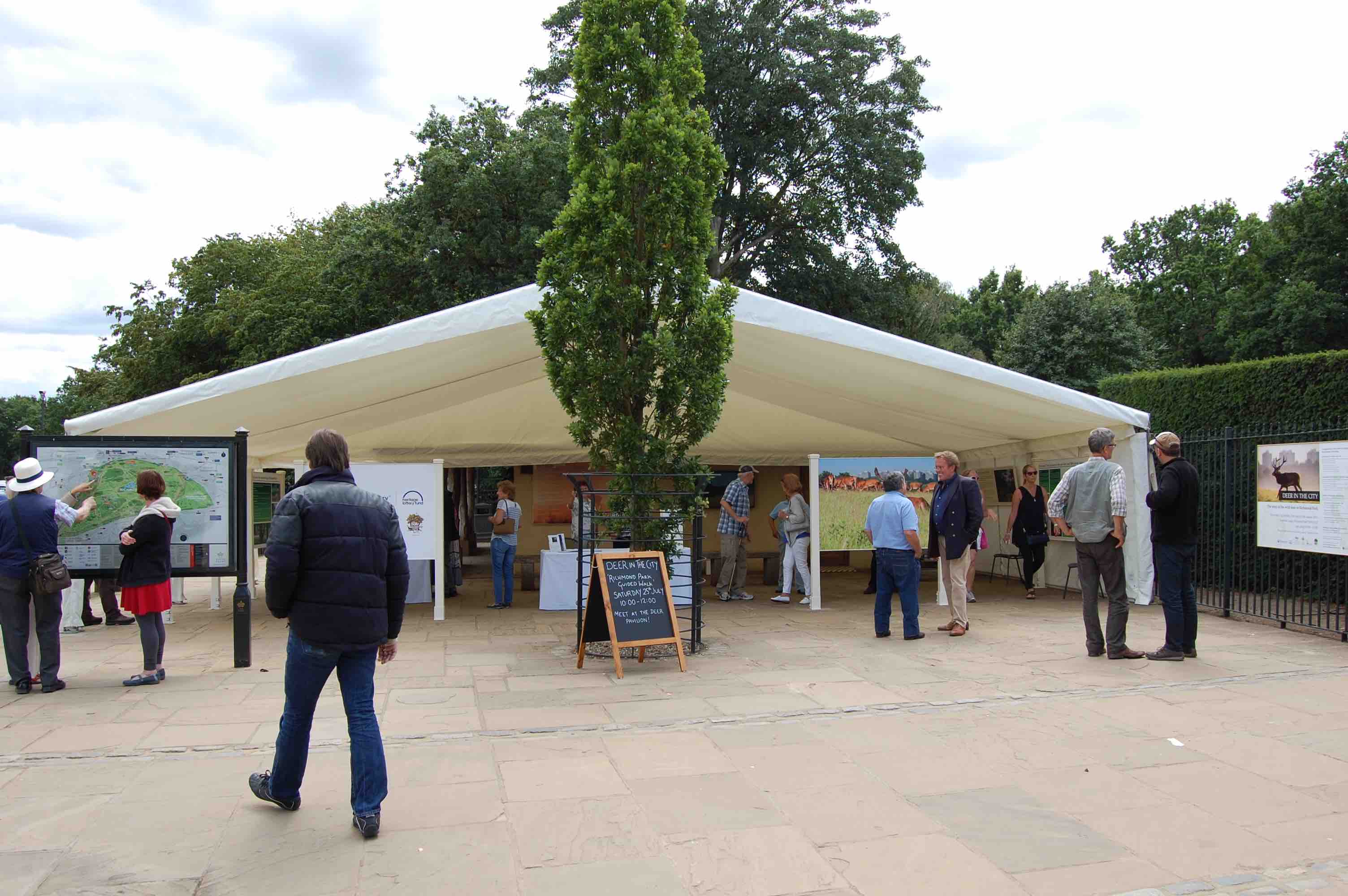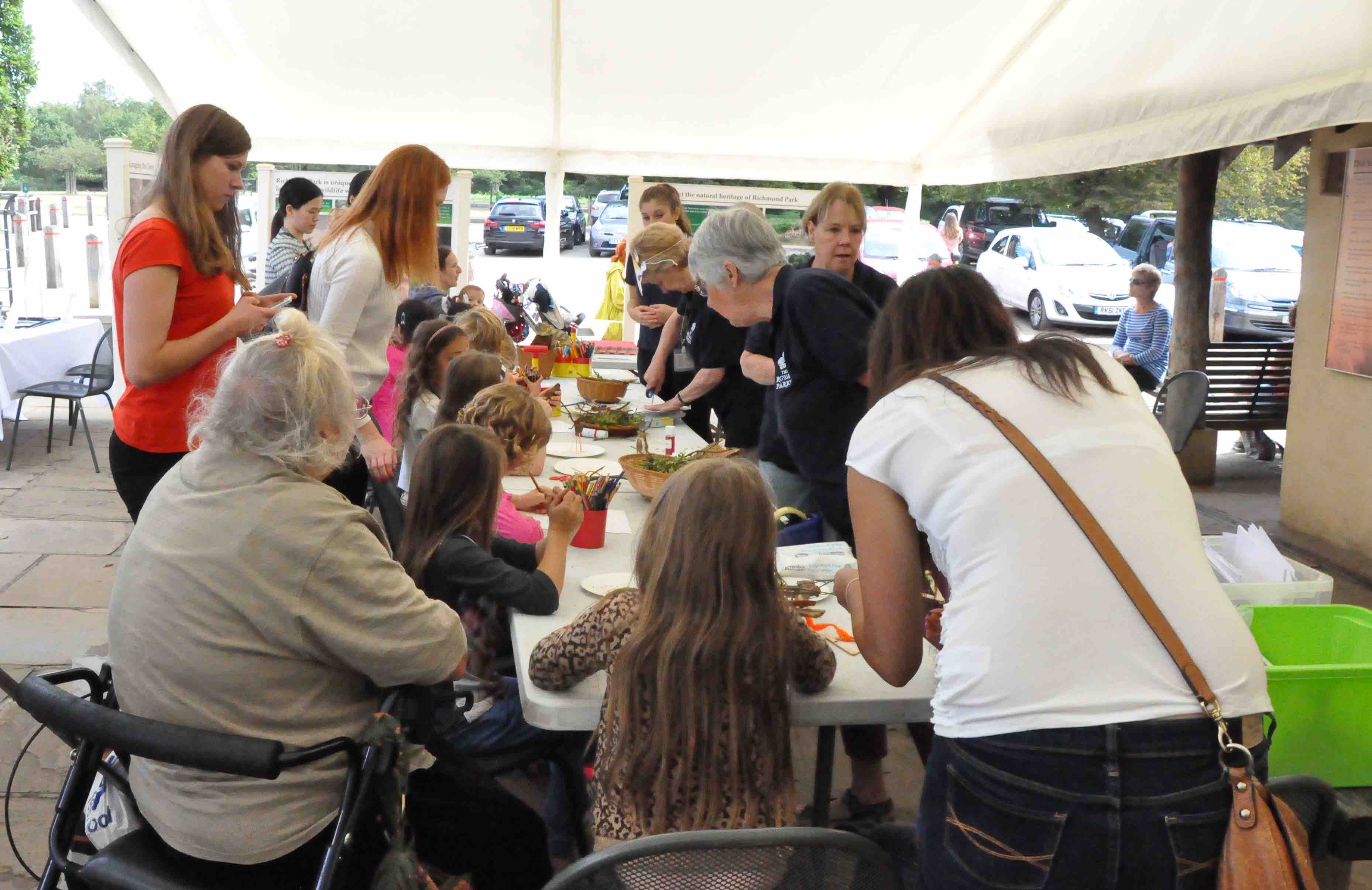 Richmond Park: images from The Hearsum Collection
Open daily at Pembroke Lodge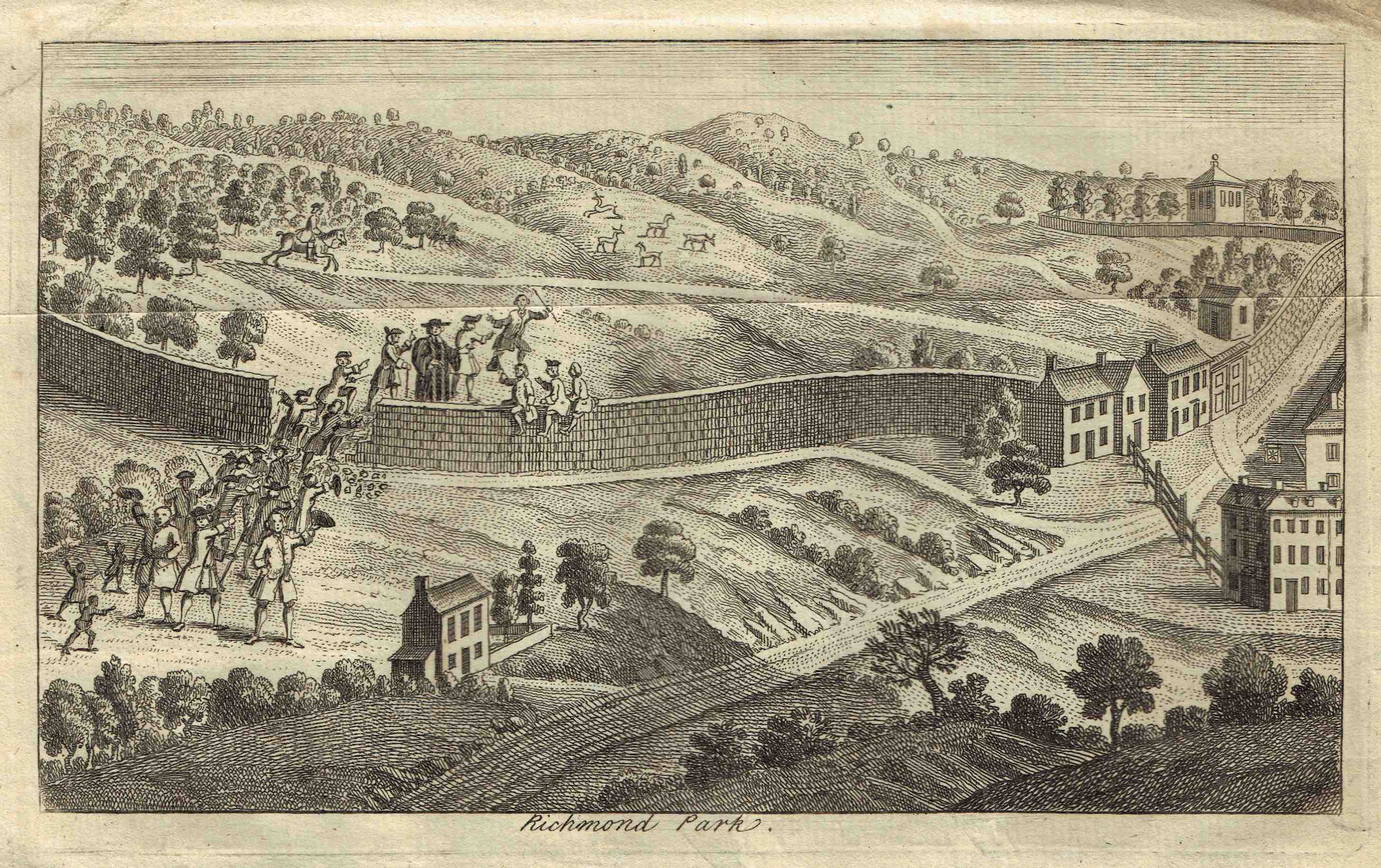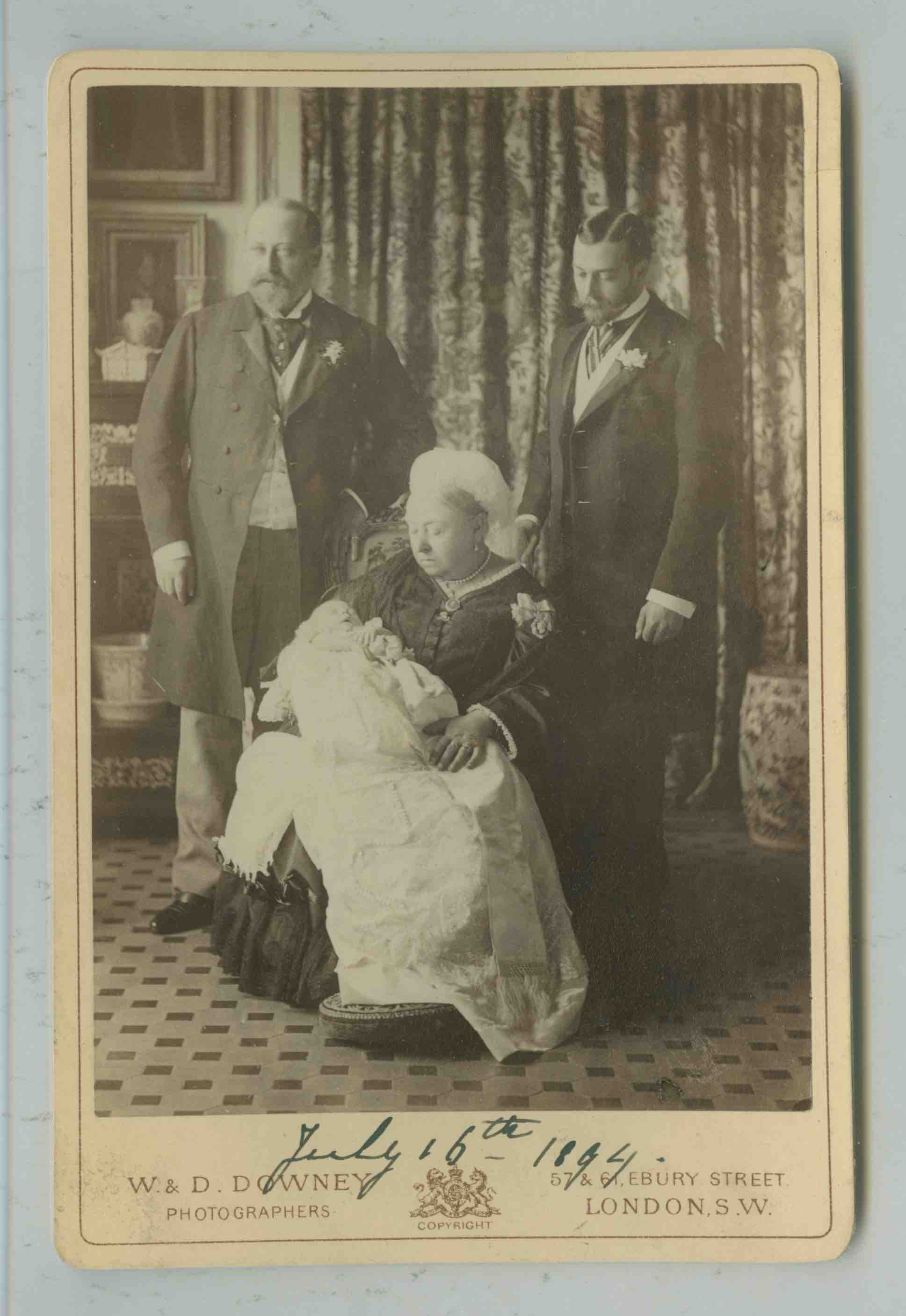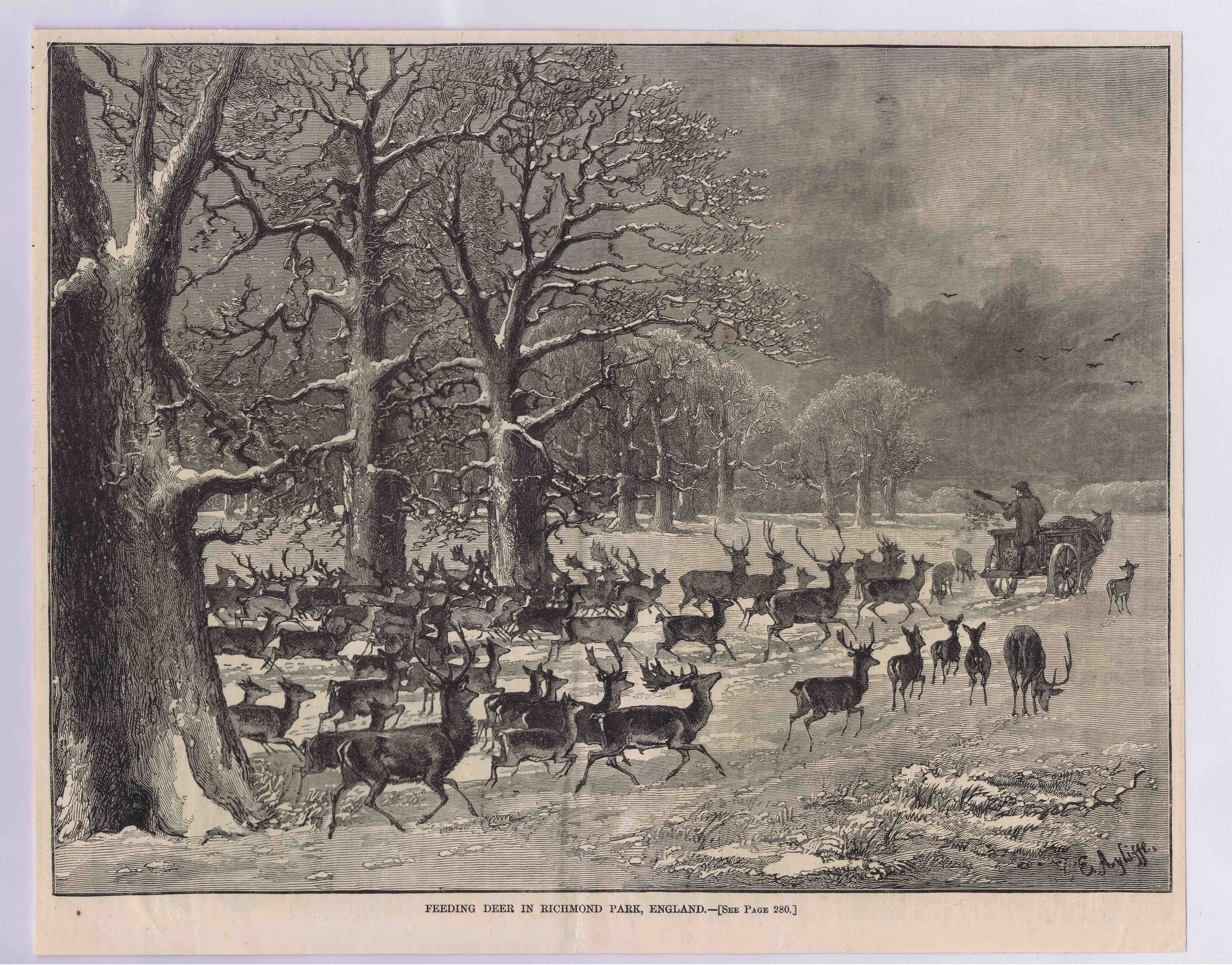 West London Wonders: family activity trail
Find out more about West London Wonders and download your FREE family activity trail
FUTURE:
 Proposed exhibition at the Garden Museum 2019
PAST:
Richmond Park and the First World War (1914-18)
July 2014 to July 2015 at Pembroke Lodge
Click here to see the exhibition online
Parks: Our Shared Heritage
7 April to 28 May 2017, Farmleigh, Dublin
27 July to 11 August 2017 at The Mall Galleries, London
An exploration of the rich and previously hidden heritage of London's Royal Parks and Phoenix Park, sister park to Richmond Park. Organised by The Hearsum Collection in partnership with The Royal Parks and the Republic of Ireland's Office of Public Works. An unprecedented number of visitors attended the exhibition at Farmleigh, including the Prince of Wales and the President of Ireland. The exhibition at The Mall Galleries was opened by John Glen, Minister for Arts, Heritage and Tourism, and subsequently visited by Princess Alexandra.
The Mall Galleries 'Our Shared Heritage catalogue'
Richmond Park Open Day, Sunday 23rd September 2018
Discover more about the work, wildlife and history of Richmond Park, take part in activities and meet the Shire horses. Visit The Hearsum Collection's exhibition, which will link with this year's theme of the First World War.
Celebrating Our Shared Heritage, November 2018 – details to be confirmed
The Belvedere Suite, Pembroke Lodge
Annual event with afternoon tea to celebrate and share our local heritage, organised by Richmond Local History Society in partnership with The Hearsum Collection. Short talks about the history of Richmond Park and related topics and an opportunity to find out more about local history and archaeology societies.